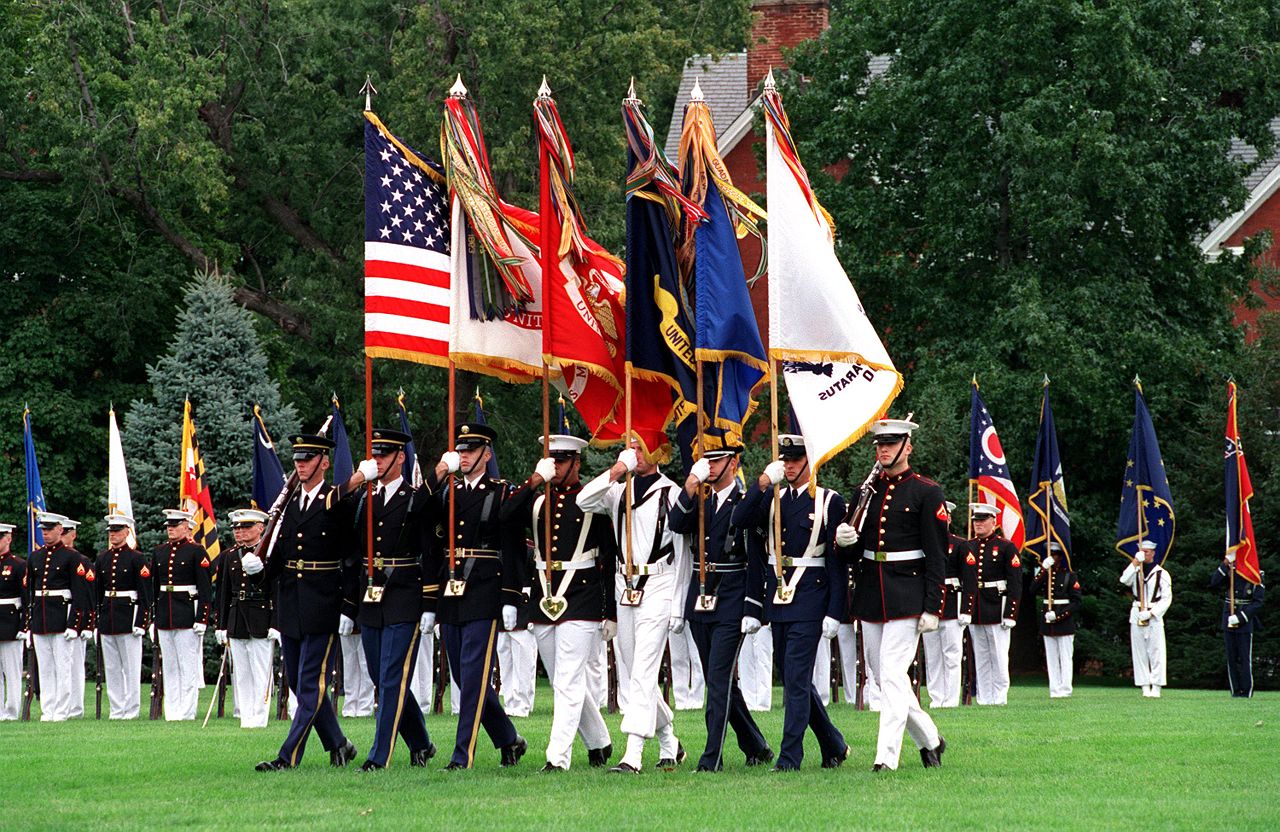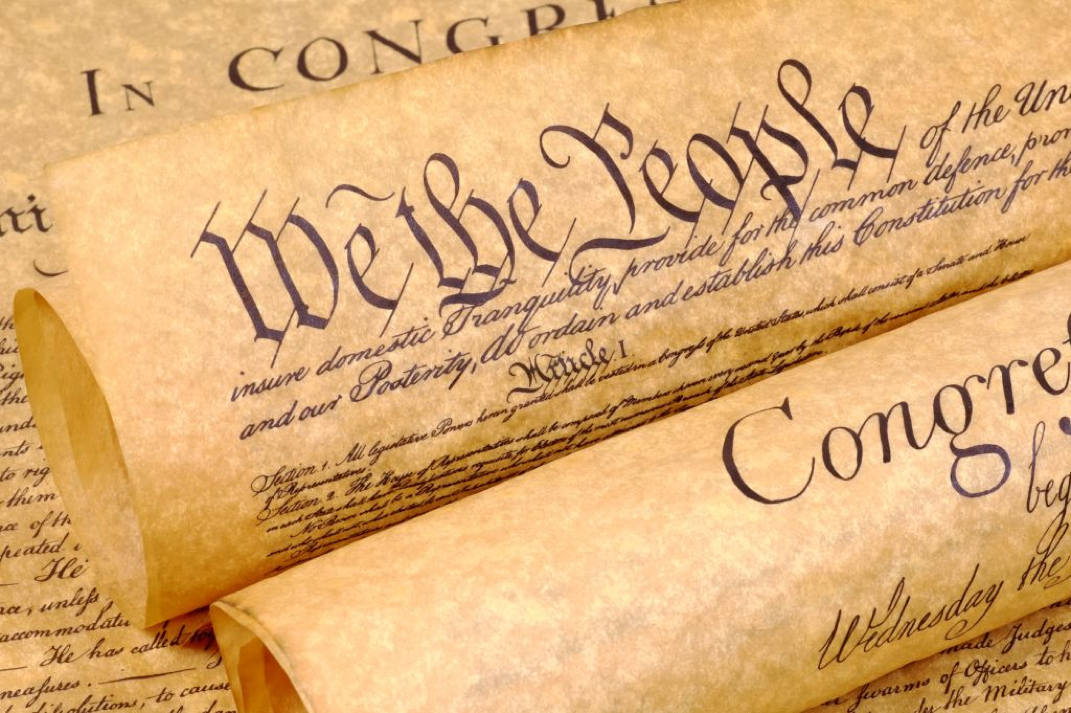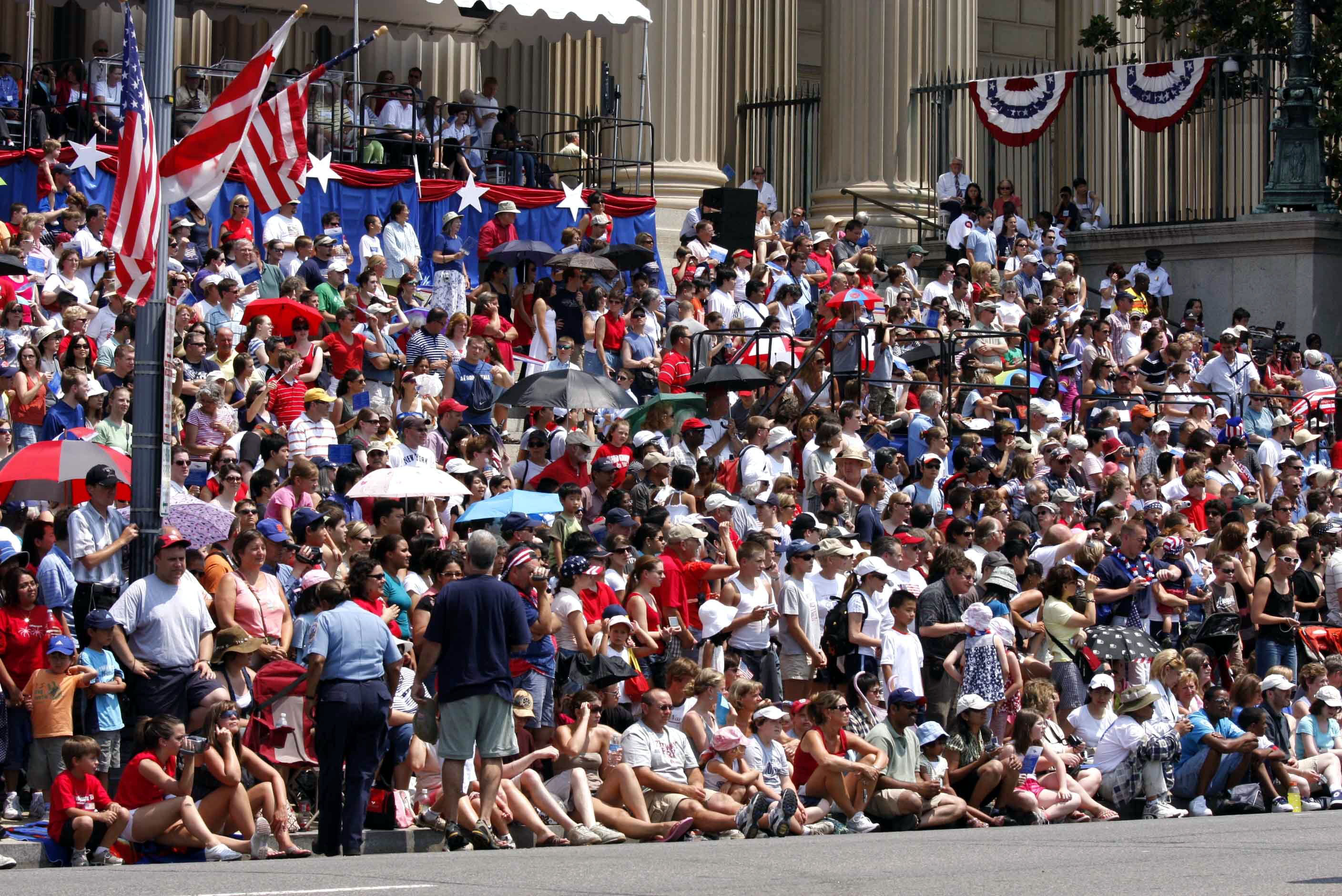 OPERATION APPRECIATION – CAMP PENDLETON – ARMED FORCES DAY
For the past 19 years in celebration of our Armed Forces, the Oceanside Chamber of Commerce has brought the city and business community together to honor and show appreciation to all of the men and women of our armed forces and their families with a day of FREE Food and Entertainment titled "Operation Appreciation."  In 2020, the event was held as a virtual event, recognizing representatives from Marine Corps Base Camp Pendleton, Oceanside Police Department, Oceanside Fire Department, Oceanside Lifeguards, Healthcare Workers and Teachers from the local school districts.
On Saturday, August 21, 2021, the Oceanside Chamber of Commerce will again bring the business community and area residents together to provide a day of recognition to all active-duty military stationed on Marine Corps Base Camp Joseph H. Pendleton and nearby military bases, with a host of activities including a Children's Fun Zone, live entertainment and a FREE full catered meal served by local military and political dignitaries.
The souvenir program will be distributed to each person entering the event. The program is also distributed aboard Camp Pendleton and surrounding areas one week prior to the event.
View the 2021 Armed Forces Day "Operation Appreciation" program by clicking [ here ]