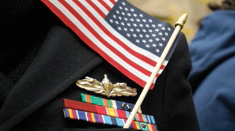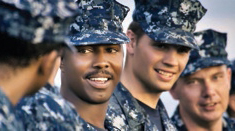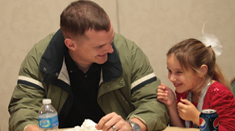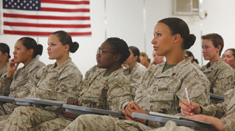 HOMETOWN HEROES
Heroes. They are neighbors, parents, co-workers, employees, grandparents, PTA members, baseball coaches, grocery store workers, teachers, firemen, friends – they live, work and play in your hometown.
A common denominator among our military families is not knowing about the benefits and services in place to help.
The 13th annual Hometown Heroes  magazine helps California's Military members and Veterans successfully transition by connecting them with the employment, education, health, housing, and other benefits and services they have earned.
On March 6, 2023 this commemorative program was distributed free of charge aboard all Military bases in San Diego County.
View the 2023 Hometown Heroes program by clicking [ here]