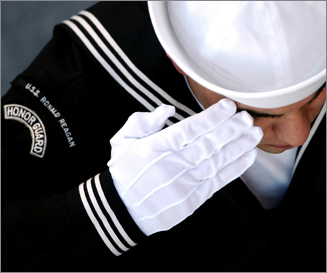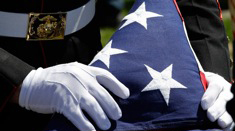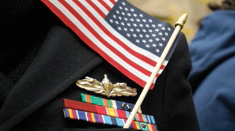 MILITARY GUIDES has been producing premium quality programs for military events since 1997.
Our main office is located in San Diego, California, and features professionals with specialized skills and over 50 years of experience in the military publishing industry. We are proud to say that our publications are 100% "Made in the USA".
MILITARY GUIDES is known for consistently producing high-quality print publications "On time – Everytime" We strive to stand strong and resolute in our mission to provide quality publications with on-time delivery.
We are a Civilian Enterprise (CE) Publisher and a registered Department of Defense (DoD) Contractor.