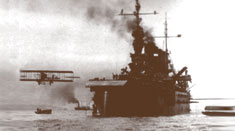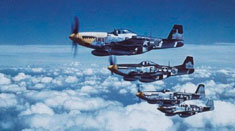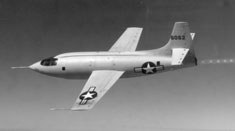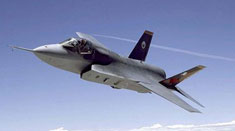 CENTENNIAL
It was appropriate that during the Centennial year of Naval Aviation, the Navy, Marine Corps and Coast Guard along with many other organizations, worked together to ensure that proper recognition was given for this most important anniversary year.
To coincide with the special events, Military Guides, under contract with the Department of the Navy, produced the Official commemorative program "The Centennial of Naval Aviation".
The Centennial of Naval Aviation is a historic milestone. From its humble beginning in 1911, the Navy's flight program has grown to become a guardian of freedom for America and its allies. It has succeeded because of the hard work and dedication of men and women who are willing to continually challenge themselves and if necessary, sacrifice their lives for their country. Many have done so. We honored their memory by celebrating 2011, the Centennial year. The U.S. Naval Aviation program includes three branches of the military: the Navy, the Marine Corps and the Coast Guard.
View the 2011 Centennial of Naval Aviation program by clicking [ here ]