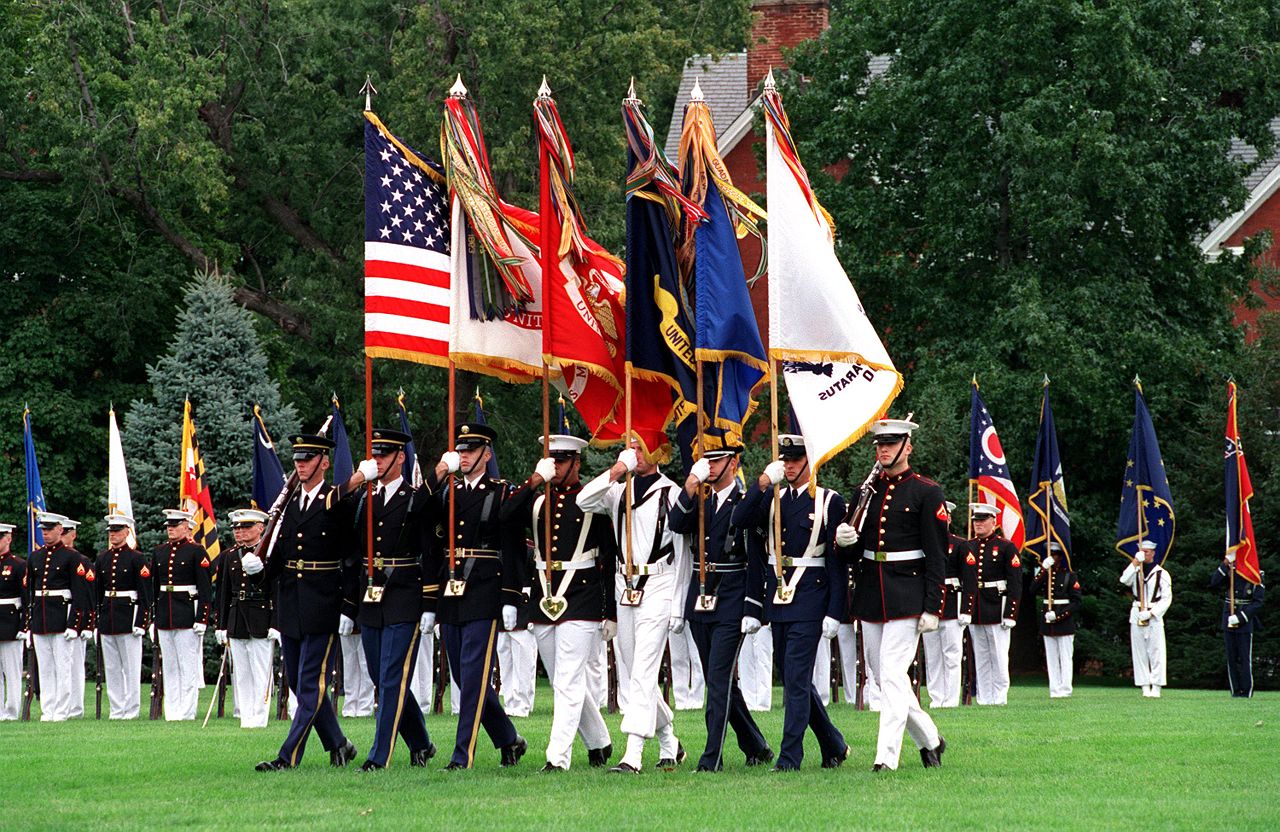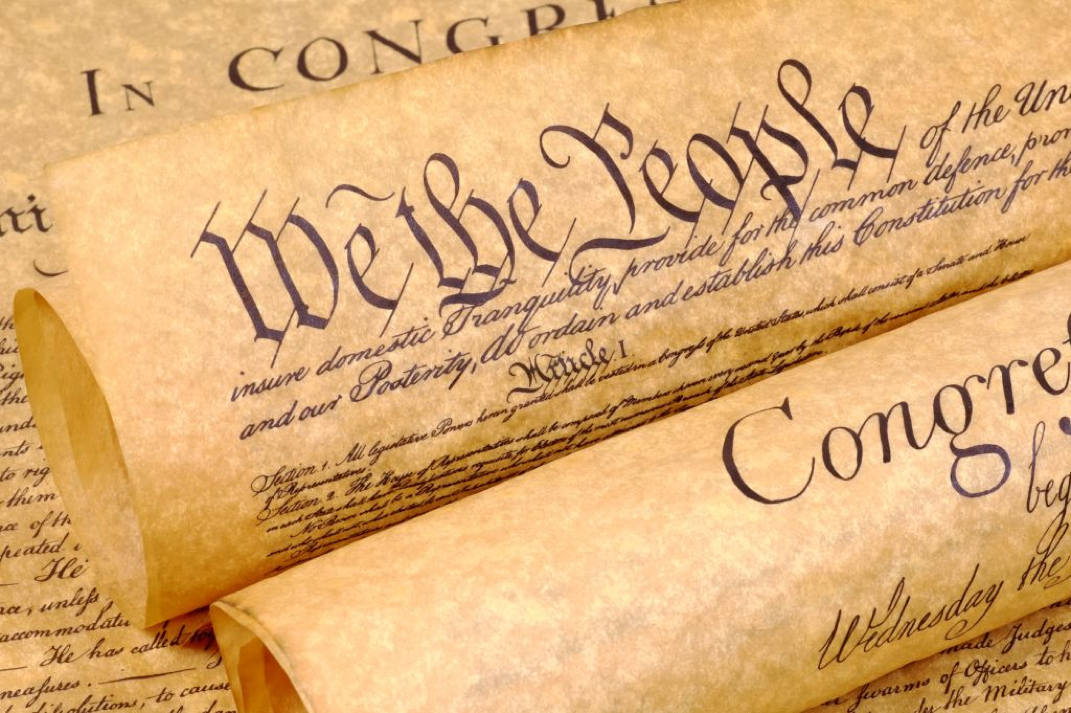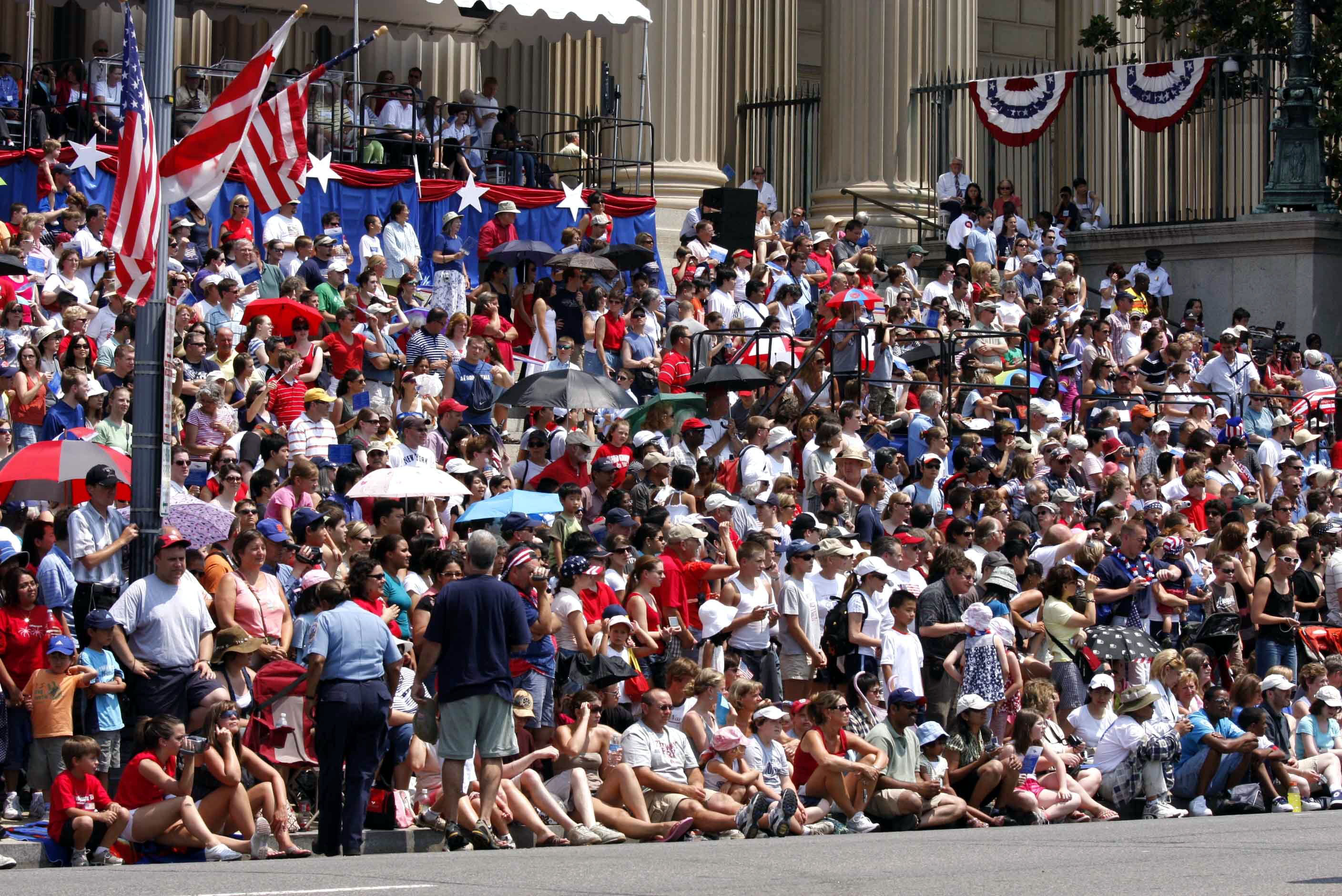 Independence Day
On July 4, 2017 as we gather to celebrate this country's birthday with backyard barbecues, picnics, outdoor concerts, parades, and of course, fireworks let us all remember the men and women who protect the freedoms we cherish as American citizens.
Without the United States military, we would not be celebrating our 241st Independence Day.
It is important that our military men and women know, every single day that the American people support them, that what they do matters, and that their sacrifice means something to their fellow American's.
On July 1, 2017, the Independence Day magazine will be distributed free of charge aboard all Military bases in San Diego County.